Sweet chilli beetroot and potato mash served with steak

With its hot pink hue and fiery beetroot kick, this lavish mash recipe won't fail to impress, especially when served up with fillet steak and fresh green veg. A great winter warmer, whether indulging alone or sharing with friends.
Power through the day
The Beetroot Power Salad is designed to give you the energy and nutrients to help you get the most out of life. It provides at least 3 of your 5 a day portions of fruit and vegetables to help boost your levels of vitamins, minerals and antioxidants.
To juice or not to juice?
Did you know that eating 200g of cooked beetroot provides the same health benefits as drinking 500ml of juice? So whether you are juicer or a snacker you can easily get your 5-a-day with beetroot!
Beetroot is one of those vegetables, such as cauliflower, that many people find unattractive and uninspiring and it usually ends up either boiled into some form of borscht or sliced into a salad, where it soon taints everything pink, as if in reproach at the cook's lack of imagination.

Heston Blumenthal
RT & follow us to #win 1 of 2 BBQs in our #BeetBBQ #comp Will give you a great excuse to try our new BBQ relish too http://t.co/nfQjbD1dMy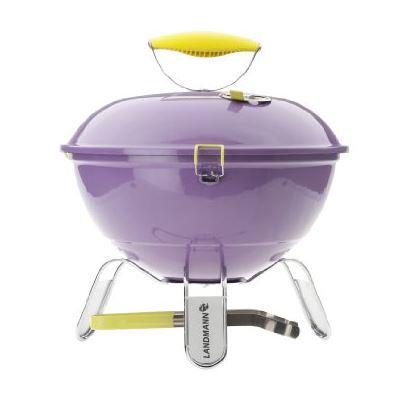 Beetroot is either loved or hated – mostly the latter I suspect, because in this country people have a surfeit of it doused in strong vinegar. But its lovers know of its earthy charm and delicious but distinctive flavour.

Delia Smith
Beetroot pesto pizza with goats' cheese

This tasty pizza has a fiery kick thanks to the sweet chilli beetroot pesto base. Quick and easy to make, and full of fresh flavours, it's a real 'dinner winner'.
Reginette pasta with beetroot and sour cream sauce

Inspired by Nigella Lawson and her love for reginette pasta, this pretty dish looks decadent but is actually deliciously healthy. The beetroot sauce turns the pasta a pretty pink hue, while the rocket adds a splash of green and a fresh crispness. And if you fancy something a bit more indulgent, try dressing the salad prior to adding the pasta and topping it off with parmesan shavings.